Mick Rutowski

GRAPHIC DESIGN . TYPE DESIGN . ROCK MUSIC
WORDS & GUITAR

WORDS & GUITAR is a music and photography zine focused on capturing a small taste of the unique culture of Grand Rapids.
Through a combination of photos taken around the city and interviews with two active local bands, the reader is able to gain
a sense of the underground and largely independent musical community that calls Grand Rapids home, and how those
creators have been influenced by the city itself.




BEHRINGER


Behringer is an international manufacturer of professional audio equipment.
Despite the size of the company, their identity system lacks a unified voice
and personality.

After a thorough audit of the company's current brand, a target audience and
core brand values were identified and then used to create a new integrated
brand identity.

This solution includes a new logo and color scheme, a print and social media
ad campaign, a new website, packaging design, product design, and apparel.


SWITCH ON ESPRESSO


SWITCH ON ESPRESSO is a hypothetical coffee company.
The touchpoints created include a beverage label for a
canned cold brew drink, as well as a run of print ads.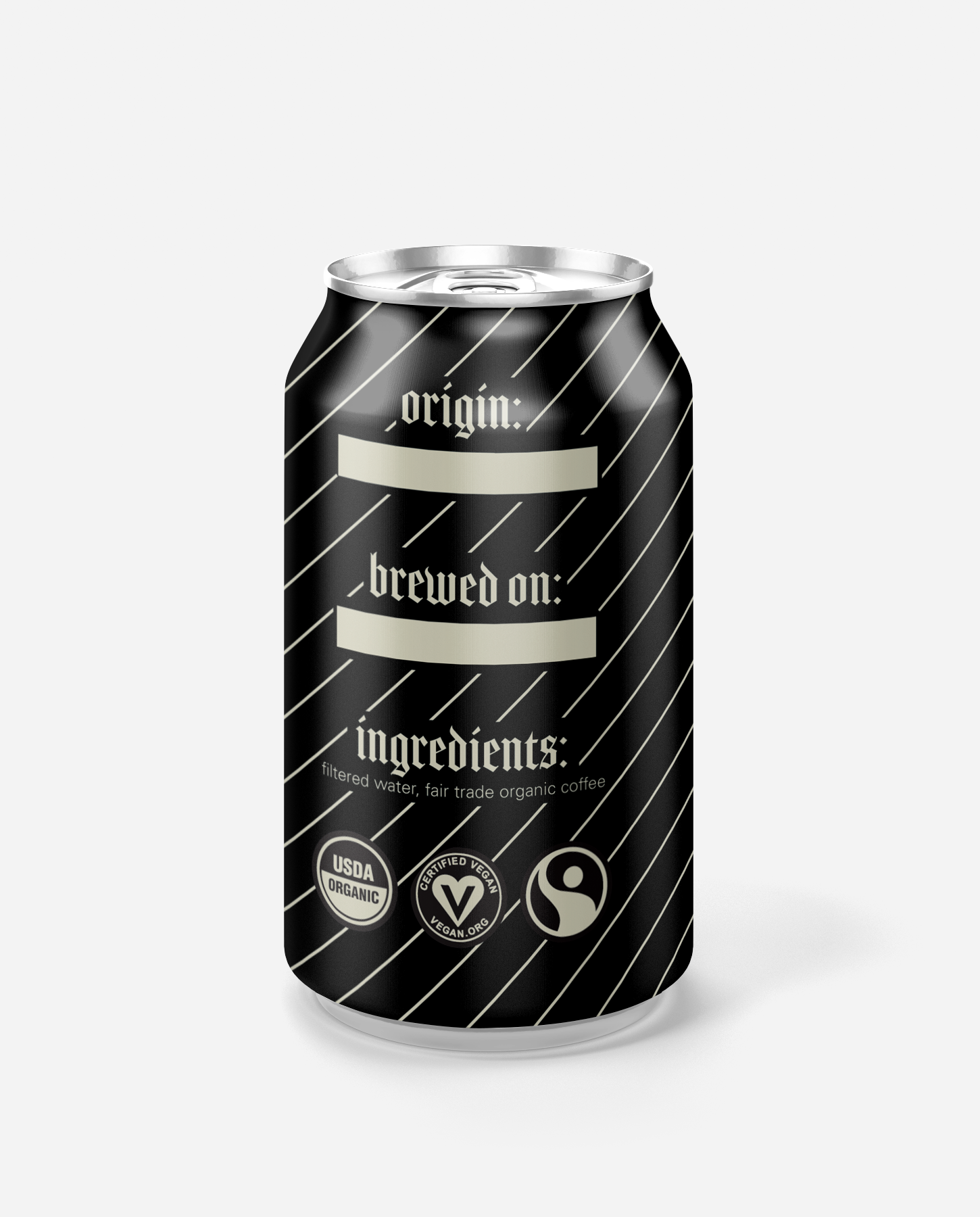 WORKERS DESERVE HOMES


WORKERS DESERVE HOMES is a website and advertising
campaign with the goal of creating a political movement
to combat the housing crisis.

This project is the result of an entire semester of research
on the specific causes of the housing crisis, and it's effects on
the working class that forms the backbone of the US economy.

Primary research was conducted through surveys, direct observation,
and interviews with both housing professionals and the workers
themselves that are facing hardships caused by the lack of
access to affordable housing.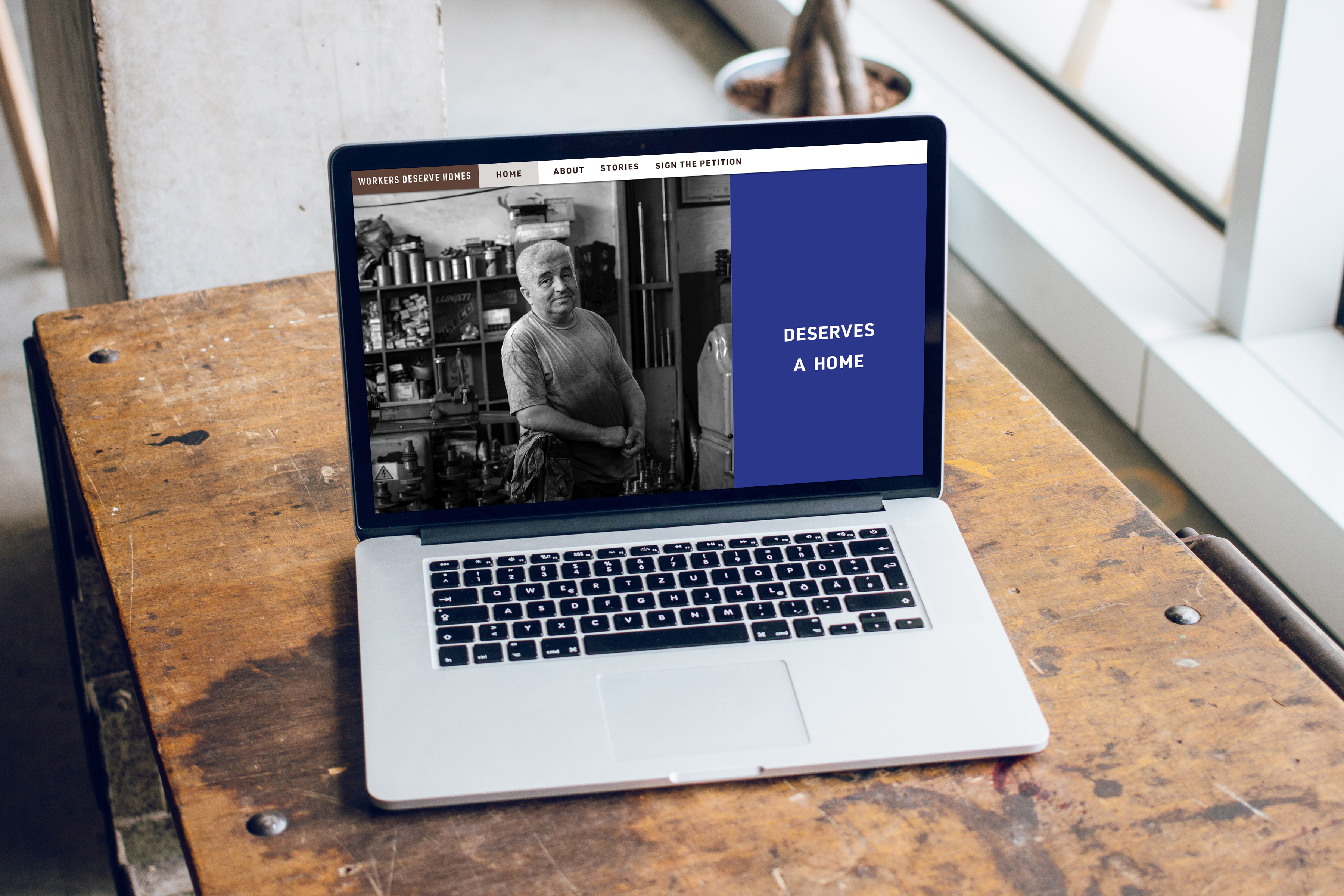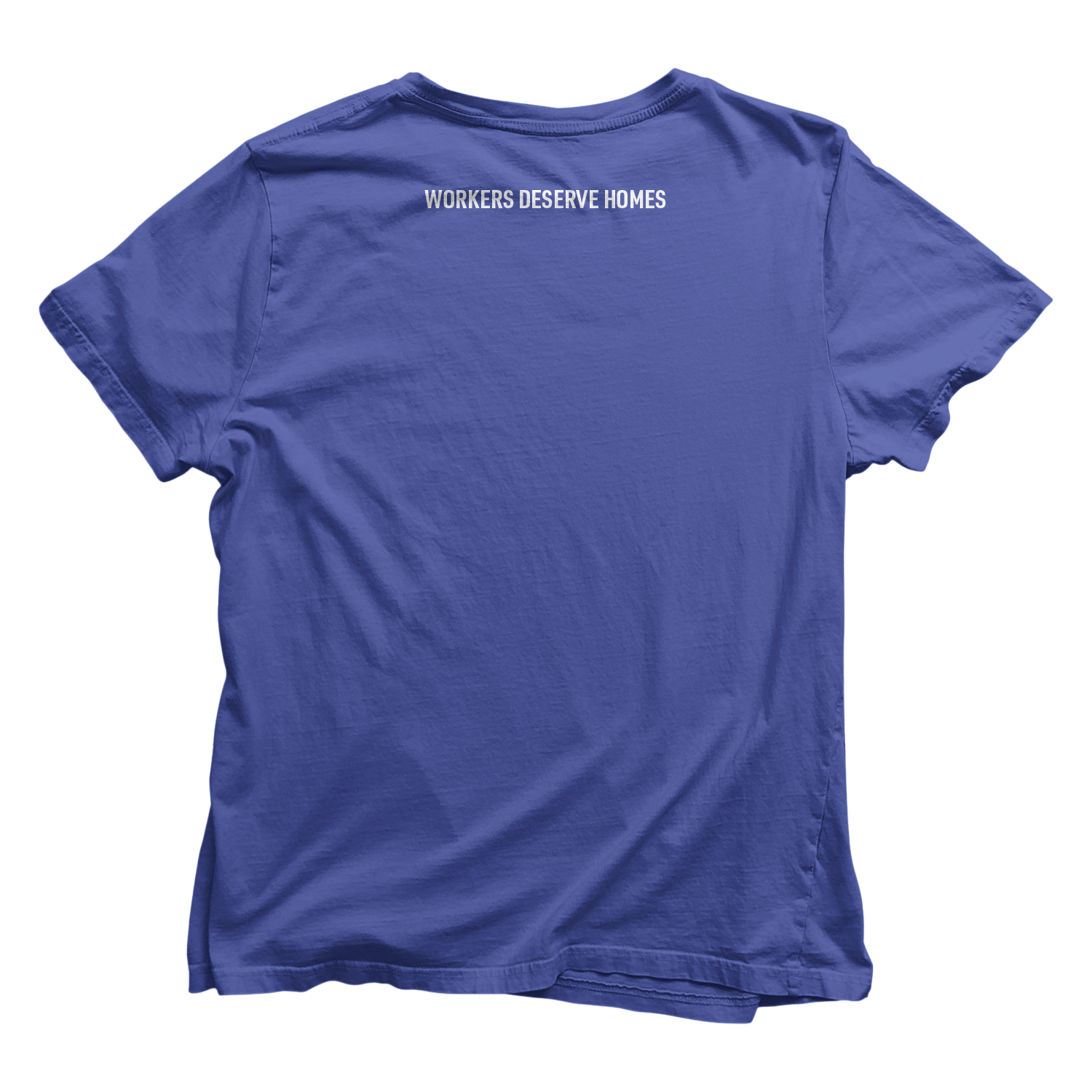 Senior Thesis: Recollection 2
My thesis project is meant to explore the link between personal relationships and memories.
Our understanding of others is inherently based on our experiences with them, which are stored
as memories. Depending on the nature of those memories, our perception of others can change.

For this series, I prompted the three subjects to tell me their most vivid memory of an experience shared with someone close to them. After sharing their story with me, I immediately took a snapshot of them.
I then typeset sections of each subject's story, as well as creating illustrations that highlight a particular detail of the story.

I used these visual and typographic elements to create the following nine digital collages.
The collages are organized into three compositions for each of the three subjects,
creating three progressions.
My goal was to visually represent the process of remembering or forgetting a particular experience or individual Each of these three progressions tells a unique and emotional story, which is framed
by the subject's memory of that event.
It is my hope that viewers will find ways to relate to these individuals, and will begin to examine their own memories as they consume the pieces.
I believe that it is through examining these kinds of memories that we determine who we want to form and maintain meaningful relationships with, and how we learn to manage and understand our own emotions.